Soft Silicone Mint Fish Toothbrush Chew Cat Toy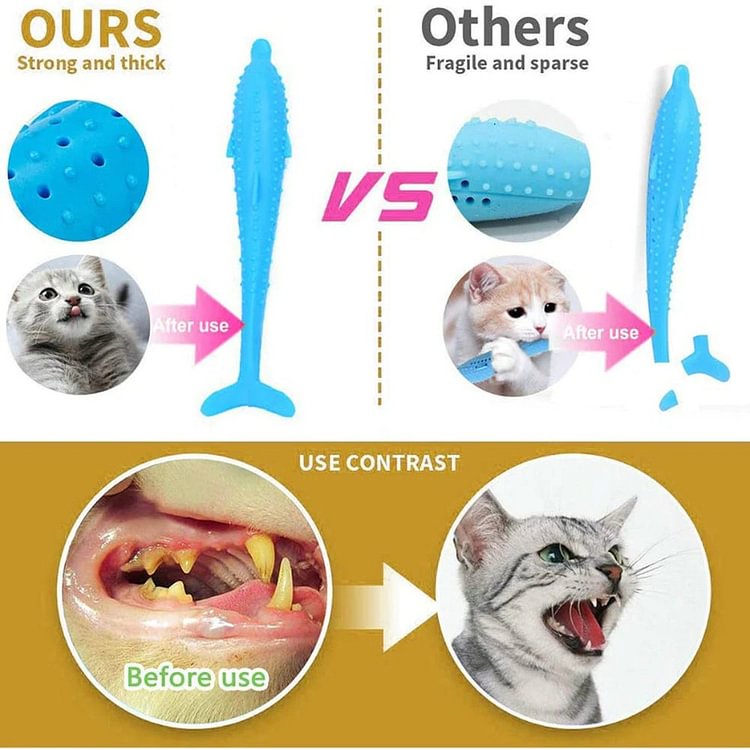 Soft Silicone Mint Fish Toothbrush Chew Cat Toy
Material: Silicone
Color: Pink Blue White
Size: 17*2.5cm
Before you buy, please know that every cat reacts differently to catnip. Some cats may like it, others may not respond. Thank you for your understanding.
from

$18.99

$25.98

Save 27%

from

$29.99

$39.99

Save 25%
Customize your pet's exclusive silver coins
There's nothing more unique than this personalized vintage 999 fine silver coin.
Start Customizing