2 in 1 Detachable Interactive Feather Teasing Cat Toy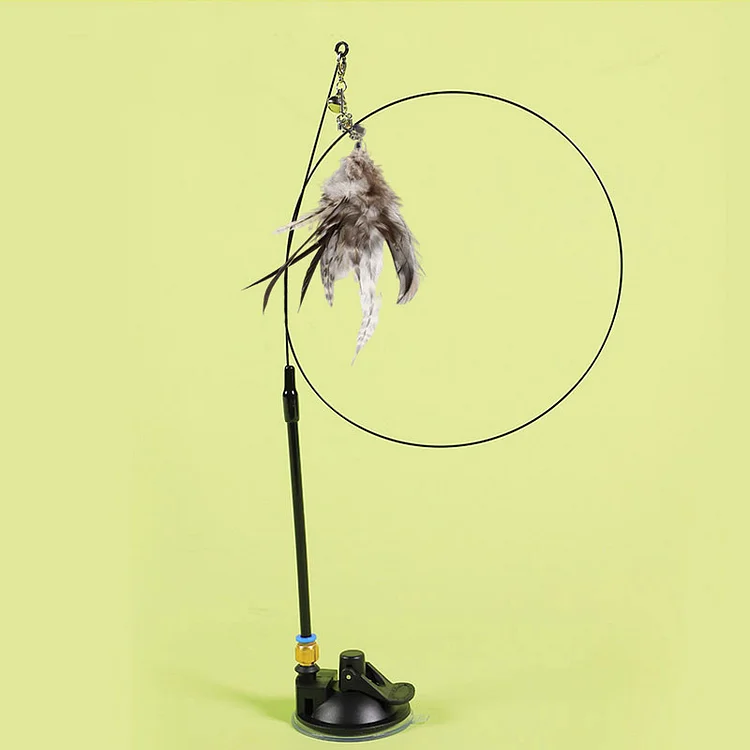 2 in 1 Detachable Interactive Feather Teasing Cat Toy
BRING HEALTH AND HAPPINESS TO YOUR CAT!
Once you have your cat, it is important to keep their surroundings as stimulating as possible.
Otherwise, the cats can get bored or lonely quickly. This can cause your cat to display destructive behavior.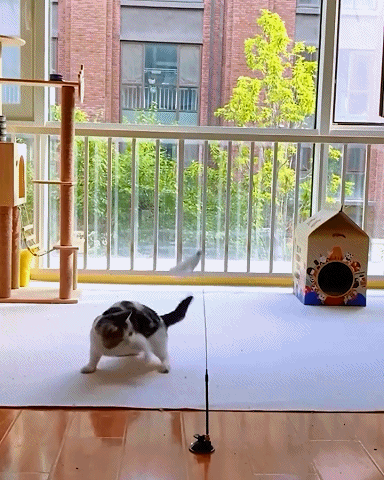 If you are looking for ways to get your kitten off the couch, then a cat suction toy is your best bet.
This toy will inspire your cat to run, jump, and grab while training their hunting instincts, which will lead to an increase in the health and happiness of your furry friend.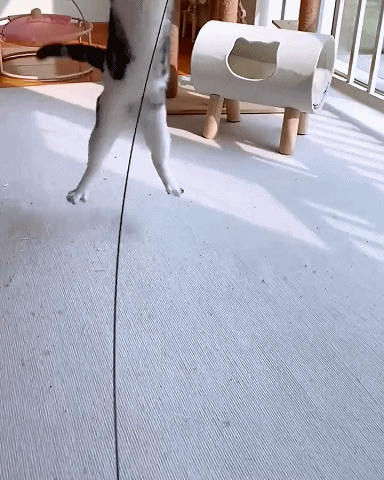 Fix it with a suction cup and let the cat play and interact by itself
You can also hold it in your hand to interact with the cat
MAIN ADVANTAGES:
✔ STRONG SUCTION CUP - You can stick the suction cup on any flat, smooth surface like tile, glass, coated wood, window, tub, or plastic to watch your cat play.
✔ MATERIAL - With a white feather, bell, and pliable wand made of high-quality steel wire, feathers, and plastic, this pet cat toy will not cause pain.
✔ DESIGN - This cat toy is very flexible, durable, and easy to use. It is very easy, so teasing cats is no longer a difficult task for you. You can even sit on the couch and watch TV while teasing cats with these cat toys.
Lengthen the elastic steel wire rod, which can be easily bent and stored
Powerful suction cup base, the pulling force can bear 6kg


Installation Notes



Remove The Graphic




Feather Refills