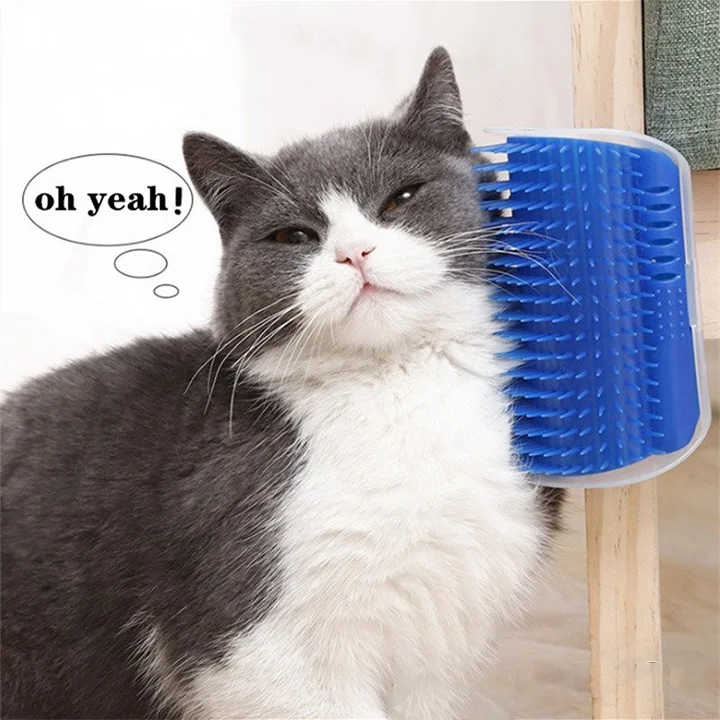 YOUR CAT LOVES TO GROOM?
Finally, A Device Helps Grooming and Cats LOVE it too!

Helps To

Remove And Collect Any Loose Hair.
Cats Are Obsessed With It Because the 270 Grooming Knobs Feel Sooo Good!
Massages & Stimulates Your Cats Senses

Keeping them Happy and Occupied.

Insert

Catnip (Included)

In It For Added Interest.

Easy To Mount

on Corners and Walls

(Adhesive Strips Included).
TIP:

Try Different Mounting Heights as You Watch Your Cats Scratch!

Buy More, Save More and Use It In Multiple Spots at Your Home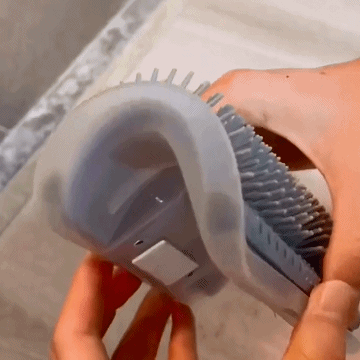 With its bionic design and easy installation,
Walfinds's Cat Self Grooming Brush will ensure a comfortable massage for your cat!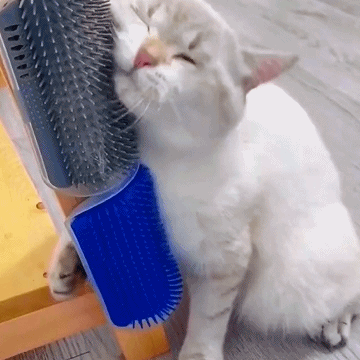 Combing and itching are definitely your cat's best hobbies! Let your cat have a fun and interesting massage time with this Cat Self Grooming Brush! The moderate hardness of this Brush does not harm the cat's skin. This Cat Self Grooming Brush is designed very cleverly ensuring its solid structure.



Furthermore, the caterpillar can be placed on both sides of the tool. This Brush also has a split design for easy cleaning. While cleaning, just remove the brush surface. Moreover, the 90-degrees groove design can be freely installed in the plane and corners, suitable for multiple scenarios.





Purchase Walfinds's Cat Self Grooming Brush for a very affordable price, save a fortune for yourself, and let your cat have an amazing time on various occasions!


It is one of the fun cat brush types that are indispensable for the care and health of your pet's fur, helping to keep his fur clean and healthy.
A creatively designed cat massage brush that will satisfy cats' natural rubbing reflexes.
Thanks to the brush placed on the solid skeleton, it can brush and massage your cat.
This massage brush, which cats like very much, is an indispensable tool for cats thanks to valerian.
At the same time, it satisfies the needs of massage and caressing and pleases your cat.
It accelerates the blood circulation on the fur of your furry friend and makes it healthier.