Multifunctional Retractable Laser Feather Cat Toy Wand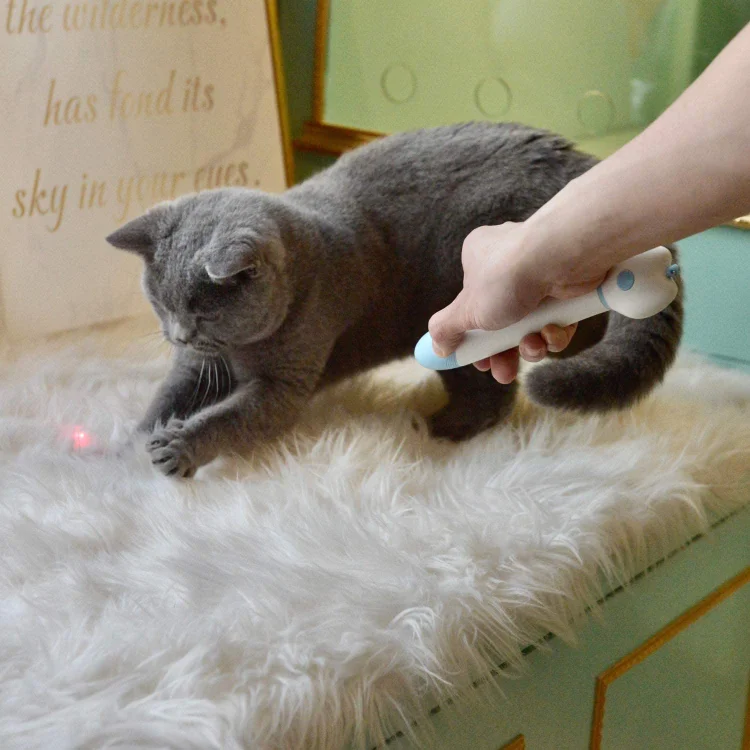 Multifunctional Retractable Laser Feather Cat Toy Wand
Is the cat not interested in the toy you bought, or just stopped playing after playing for a while?
Walfinds strongly recommends this Multifunctional Laser Cat Teaser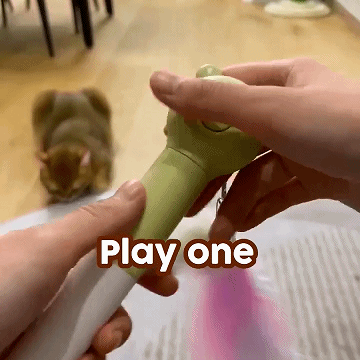 🐾Interestablishment🐾
It has a very bouncy Mink imitation pompom, it is proof of the high-end quality. You can also replace the natural feathers, which easily activate the cat's curiosity and the cat will no longer be bored.
🐾Multi-function🐾
The rear part has an LED pointer function. What should I do if your pets are not responding to your voice remotely? The red dot will easily attract them to your side.
🐾A
djustable
🐾
Four-part telescopic aluminum rod fully opens up to 52 cm. 35cm telescopic sling which can be easily folded up using the top button.
🐾Safety🐾
The ultimate goal of C-Tail is to provide safe products for your pets. Although an ordinary long-handled cat stick is very flexible, with a pointed front end, it can injure the animal's eyes. Our catfishing rod is safer because the whole body is rounded and the rope is used as an extended fishing tackle. So don't worry about potential accidental damage to your pet, just enjoy the interaction.
🐾 Affordable🐾
Box includes 1 * Cat Fishing Rod, 1 * Mink Tassel, 2 * Natural Feathers, 2 * Button Battery, 1 Year Warranty, Lifetime Customer Service.