Portable Strawberry Shape Leaking Food Chew Toy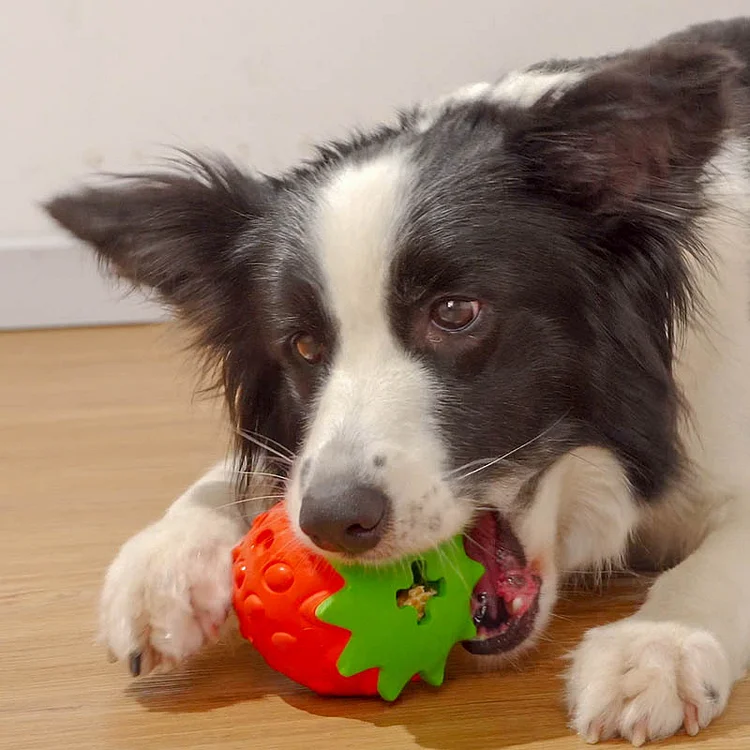 Portable Strawberry Shape Leaking Food Chew Toy
Features
:
【
Unique appearance
】 this dog ball treatment adopts a very simulated strawberry or dragon fruit shape, which is not only novel and realistic, but it also has a fruit scent, attracting and confusing the dog to achieve the effect of training and playfulness.
【
Safe & bite-resistant
】the dog ball is made of natural rubber material, safe and non-toxic, which is strong and durable enough to cope with the strong bite of various pet dogs, providing service for your dog for a long time.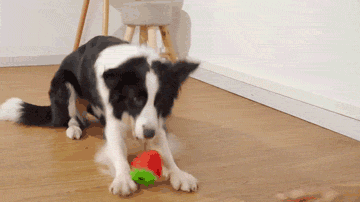 【Clean teeth】 the surface of the dog toy treat the strawberry/dragon fruit has a lot of high tenacity rubber dots, which can promote the elimination of plaque, reduce oral bacteria and clean the teeth to prevent disease when the dog is looking for food or attracted by the chewing aroma.
【Increase dog interaction】 interactive dog toys can be filled with food to attract dogs. during chewing, it can increase the dog's enthusiasm, bring a lot of pleasure, avoid fat accumulation and reduce loneliness to make dog maintain a healthy and happy state of mind.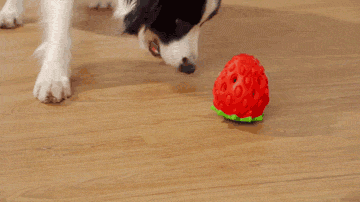 【Ideal for dogs】 hard rubber dog ball can be used as a feeding tool or as an entertainment toy to train your dog's various skills. due to its exceptional performance, it is very suitable for varieties of small, medium and large dogs.
Dog Leak Food Ball only, other accessories demo in the picture is not included.