Personalized Crystal Photo Block - Glass Photo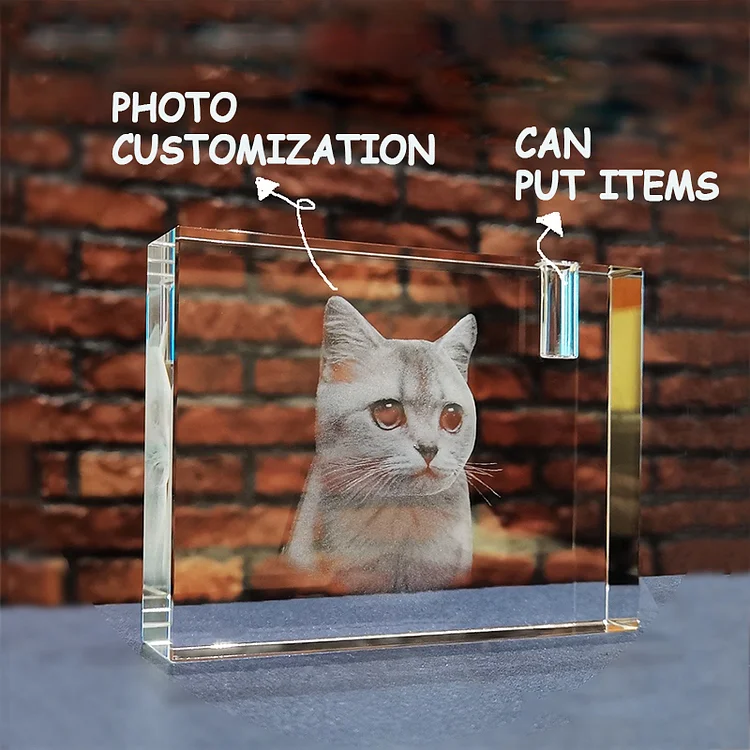 Personalized Crystal Photo Block - Glass Photo
Know Before You Shop:
We need 7-15 working days to finish your order, so we can make sure to provide good quality artwork for you (Not including delivery time). please make sure that you accept it before the purchase.

Add a touch of elegance to your home or brighten someone's day with the alluring charm of crystal.
Personalize your crystal with an image of a special moment in time, family member(s), friend, or pet.
There is no better product that will evoke long-term memories than crystal. Turn today's events into tomorrow's memories with the splendor of personalized crystal.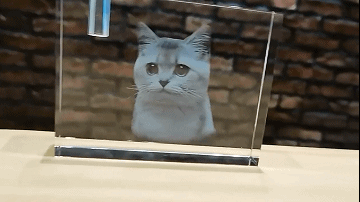 The background of your image will be removed using state-of-the-art software, making the subject the only portion of your image to be etched into the crystal. Keep this in mind when the background is removed, you may have more empty space than originally desired.

If you have any questions feel free to message me.
------------------------
Size: 4.7"(w) x 3.5"(h) x 1"(d)
• High-Quality Optical Crystal
• Image is Etched within Crystal
Note:

For best results, images with high contrast and good separation from the background tend to look the most dynamic.
Because this product is custom made no refunds or exchanges can be issued.