Natural Hair Growth Ginger Cream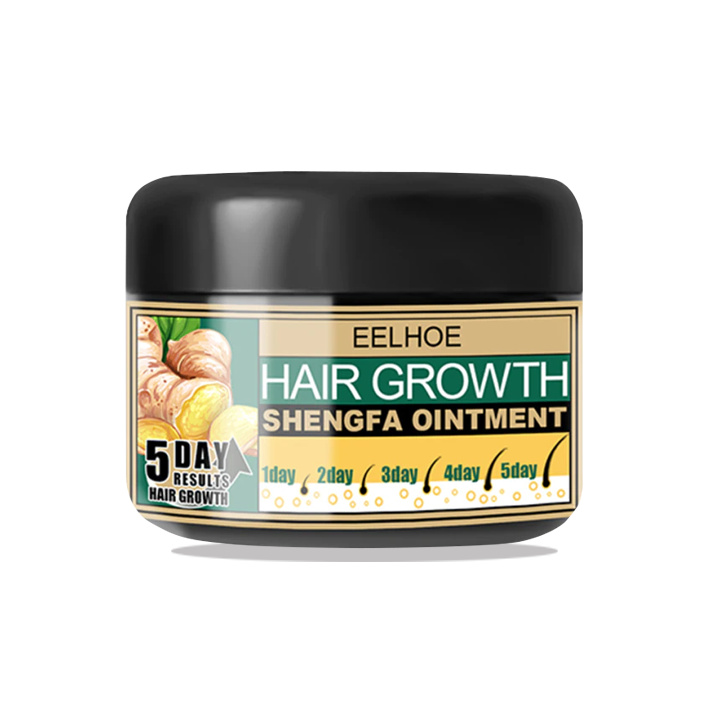 Natural Hair Growth Ginger Cream
WHAT OUR CUSTOMERS ARE SAYING?

"I had suffered over the years from alopecia and it was really hard because I had to wear a wig to cover my head which was full of patches. Then my mom saw this Hair Growth Ginger Cream online and purchased it for me. I used it regularly during bath time and after 3 months of continued use I noticed that the patches had been covered by new hair strands. I am very happy with the results. A very wonderful and effective product."
Selina Mason
Florence, Alabama
"Working in the kitchen can really take a toll on your hair because of the extreme heat that comes with the hustling and bustling around it. I noticed that I am experiencing a severe hair fall that I didn't expect could happen to me. When I got this Hair Growth Ginger Cream and used it diligently for 2 weeks I was amazed because suddenly the hair fall stopped and small hair growth started to appear in batches. I am very pleased at how effective this product is. I will include this in my daily personal care routine from now on."
Jamie Hughes
Fort Lauderdale, Florida
Hair Growth Ginger Cream Consists of 2 Key Ingredients:
Ginger
Ginger extract is known for achieving strength by providing elasticity and moisturizing hair follicles and works as an antioxidant. It also protects from breakage and split ends while working as a moisturizer to smooth out any roughness.
Shea Butter
Shea Butter is believed to have anti-inflammatory properties that may assist the scalp in regrowing hair. A lightweight formula that can be used to moisturize and nourish the scalp and hair as well.
What is so special about the Hair Growth Ginger Cream?
Boosted growth - which promotes faster and prevents hair loss.

Healthy hair  which restores vitality and shine as it nourishes the hair and scalp while eliminating harmful toxins.

Fast  acting and can see visible results in just 5 days of consistent use.

Enriches hair with Ginger Oil, Jojoba Oil, Vitamin E, Chamomile Oil,  Shea Butter,Collagen, and other nourishing plant extracts.

Suitable and ideal for men and women, for all hair types such as normal, dry, oily, damaged, dyed, and thinning.

Compact and lightweight, it's easy to carry on trips to maintain consistent use.
Day 1
This is my hair when I first used the Hair Growth Ginger Cream. I was a bit hesitant and excited at first because I don't know if it will work or make my hair worse.
Day 5
I was amazed at how fast acting this product is. Results as promised, only several days and a big difference took place.
Day 15
Wow! An awesome hair growth product that effectively works on your damaged stricken hair. I swear I am never gonna miss using this cream so that my hair will be healthy and fuller always.
How to Use:
Apply an ample amount of the cream on your palm

Rub and massage it on your hair and into the roots and scalp gently

Leave it for 10-15 minutes

Rinse it well
Specifications:
Size: 30g

Shelf Life: 2 years

Ingredients:  ginger oil, shea butter, jojoba oil, vitamin E oil, chamomile oil, collagen
Package Inclusion:
1 x Hair Growth Ginger Cream