Interactive Cat Chew Toys, Boredom Relief Cat Teeth Cleaning/Chewing Toys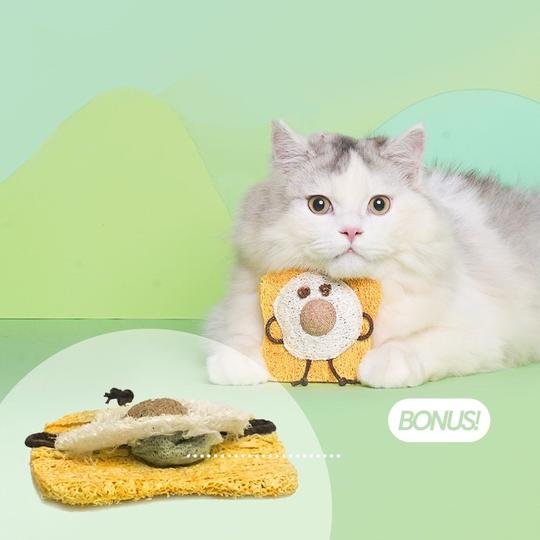 Interactive Cat Chew Toys, Boredom Relief Cat Teeth Cleaning/Chewing Toys
Let the cat clean her teeth while playing with this cute toy.
Let your pet fall in love with brushing teeth!
Features:
Attract the cat's interests. Contains Matatabi and catnip
Use improved loofah material to clean teeth
Protect cat's health, let tartar fall off naturally while biting
Our Materials:
Loofah, hemp rope,

Matatabi
from

$18.99

$25.98

Save 27%

from

$29.99

$39.99

Save 25%
Customize your pet's exclusive silver coins
There's nothing more unique than this personalized vintage 999 fine silver coin.
Start Customizing