Detox Healing Ginger Patch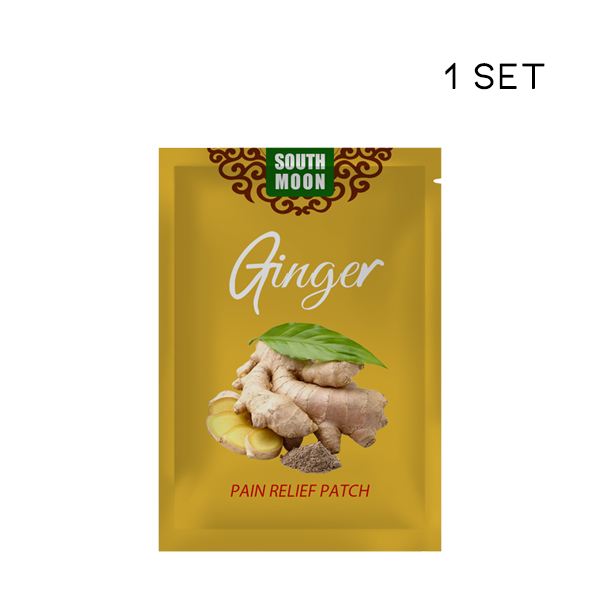 Detox Healing Ginger Patch
Detox Healing Ginger Patch can get rid of bloating in your stomach, lymph nodes, and soreness in your joints or body. Have you been looking for a way to relieve your pain for a long time? This Detox Healing Ginger Patch has proven to be a great muscle relaxant and detoxifier! It's made entirely of ginger root extract, which is a natural, safe, and effective treatment for chronic pain in the body. Now is the time to get yours and get immediate and long-term relief from bodily aches and pains!
Features
Detoxify Body - This all around supplement can boost energy and reinforce a healthy immune system.


Improve Metabolism and Improve Blood Circulation - It penetrates deeply into your skin and opens up lymph nodes to boost your general health.


Safe and Natural Ingredients - Made from ginger root of the best quality, it is natural and without adverse side effects.
Suitable for a Wide Range of Body Parts - This patch can be used on a wide range of body parts, treats inflammation, lymphatic drainage, arthritis, and other ailments.


How to Use
Wash and make sure the area you want the apply the patch is dry.
Open it and remove the film on the patch.
Place the patch on the area gently (Neck, knee, back, upper arm).
Apply the adhesive bandage on the patch.
Product Details
Detox Healing Ginger Patch