Custom Photo Pet Souvenir Keychain and Bag Charm (Regular Production Time:5-10 days)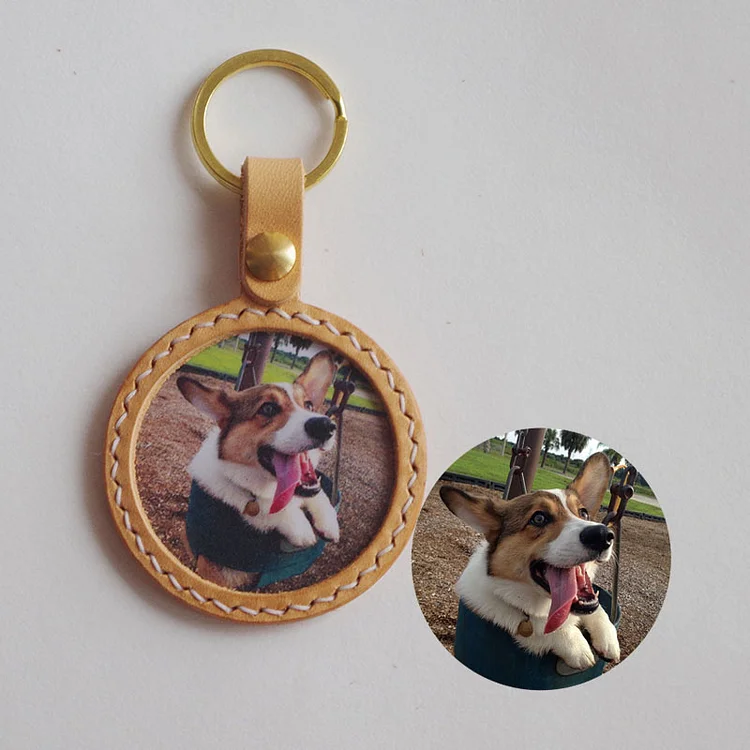 Custom Photo Pet Souvenir Keychain and Bag Charm (Regular Production Time:5-10 days)
The bond between each pet and its owner is unique. The happiness that pets bring to each person is not to be rewarded. Choose the perfect leather sculpture gift to keep your dog by your side forever or to honor their memory.
Tips:
1.
Order process.
(1) upload a photo of your pet on the home page of the product
(2) leave the information that needs to be engraved on the back (such as name birthday, etc.)
(3)Confirm the information to place an order
(4)Wait for the product
(5)Customer receives products
2.
On the return of the store no 7-day no-excuse return service
, you placed an order can not be refunded, because we will be each customer's information requirements note pattern into the database, and under the good leather waiting for the production.