Cats And Dogs Medicine Feeder Wet & Dry Dual Purpose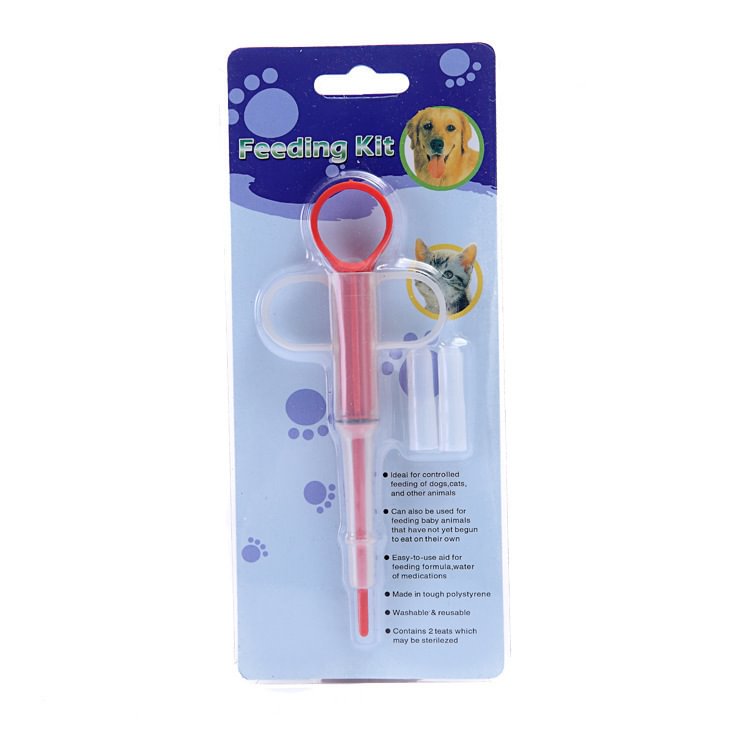 Cats And Dogs Medicine Feeder Wet & Dry Dual Purpose
Cats And Dogs Medicine Feeder Wet & Dry Dual Purpose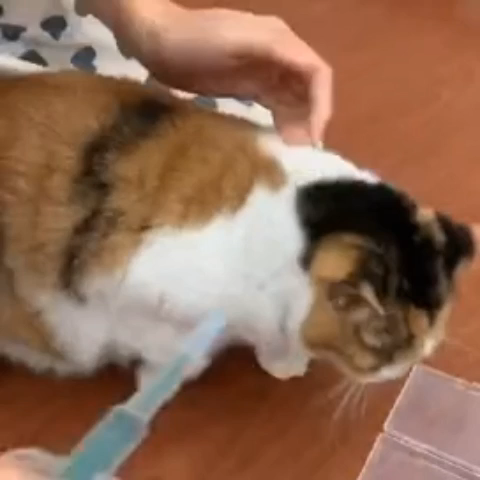 Suitable for liquid and solid medicine.
Made of high-quality silica gel, reusable and washable.
There are two silicone soft tips, the open one can hold the small pills, the one that is closed is used to feed the liquid.
(Please fasten the tips to the tube completely and keep it in a straight line so that it won't fall off when you use it.)
from

$18.99

$25.98

Save 27%

from

$29.99

$39.99

Save 25%
Customize your pet's exclusive silver coins
There's nothing more unique than this personalized vintage 999 fine silver coin.
Start Customizing