Cat Tunnel with Play Ball Interactive Cat Tube Toy S-Tunnel T-Tunnel In House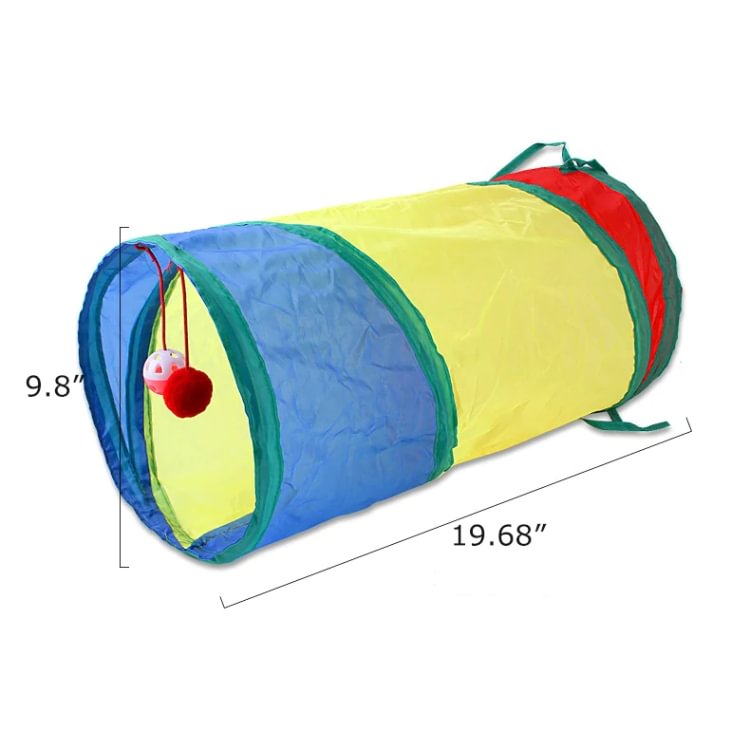 Cat Tunnel with Play Ball Interactive Cat Tube Toy S-Tunnel T-Tunnel In House
Cat Tunnel with Play Ball Interactive Cat Tube Toy S-Tunnel T-Tunnel In House
Pet tunnel built-in crinkle paper, pets are sensitive to sound, increasing the fun of pet self-amusement and hiding away.
A movable ball is hung in the hole to enhance the pet's curiosity and natural instinct. Pet will not feel lonely when you aren't at home.
Cat tunnel has designed two windows for ventilation, increasing the flexibility of pets to shuttle freely.
The cat tunnel is made with a soft and smooth polyester material that does not pick up hair, fur or dirt. It is durable enough for long time use.
from

$18.99

$25.98

Save 27%

from

$29.99

$39.99

Save 25%
Customize your pet's exclusive silver coins
There's nothing more unique than this personalized vintage 999 fine silver coin.
Start Customizing