Cat Massage Self Groomer Comb Brush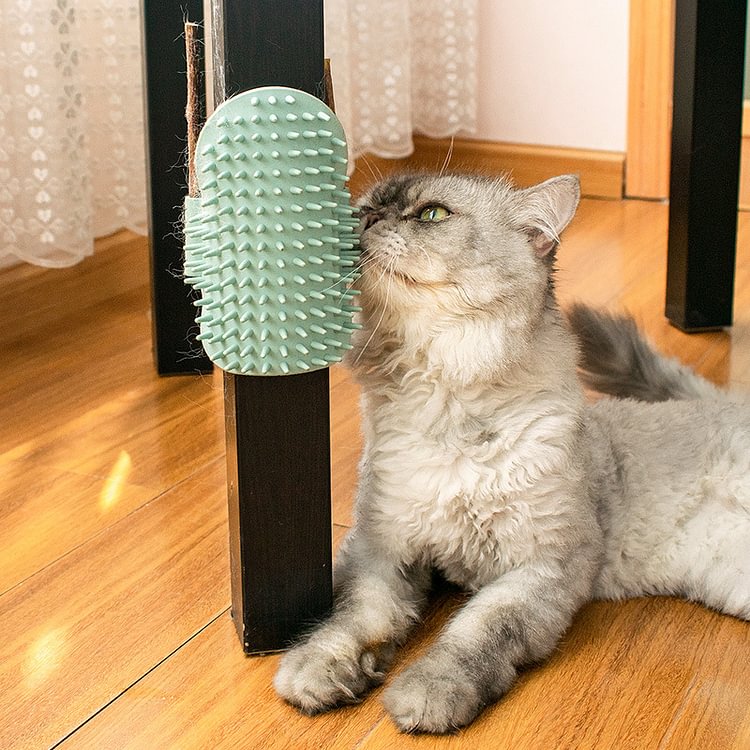 Cat Massage Self Groomer Comb Brush
With this cat's massager, cats can comb their hair by themselves. Massage can improve the blood circulation and metabolism of the cats and relieve fatigue.
The brush will help remove and collect loose hair and can be disassembled easily for cleaning.
from

$18.99

$25.98

Save 27%

from

$29.99

$39.99

Save 25%
Customize your pet's exclusive silver coins
There's nothing more unique than this personalized vintage 999 fine silver coin.
Start Customizing