ArtisCare Hair Growth Essential Oil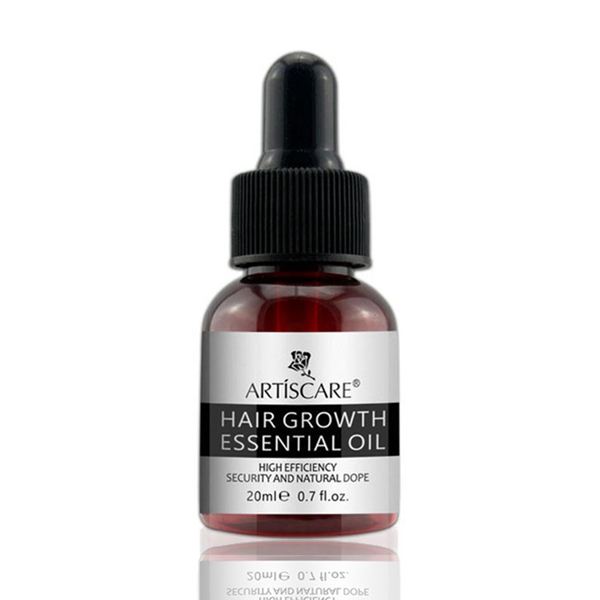 ArtisCare Hair Growth Essential Oil
ARTISCARE Hair Development Essential Oil can work wonders for strong and healthy hair growth. ARTISCARE Critical Oil contains essential elements that your hair requires for faster development and hair loss prevention. It is the ideal treatment for balding and scalp diseases that limit hair volume and distribution. The spray is strong enough to prevent baldness and speed up hair growth. Finally, the spray application coats your scalp in a protective layer, keeping it healthy and vibrant.

Features:
Hair strengthening restore hair and revitalizes.


Prevents loss of hair, heals damaged scalp, bald spots, and thinning hair.


Thickens hair you will notice thicker hair strands. Hair nourishment and enriched organic substances that penetrate into the root of hair.


100% Natural Ingredients extraction of the essence.
How to Use:
Apply ARTISCARE Hair Growth Essential Oil drops on the affected area once or twice a day.


After application, massage gently for full absorption.

Package Includes:
1/2/3/4/5 pcs X ArtisCare Hair Growth Essential Oil (20ml)