Anti-Cat Scratch Furniture Guard - Protect Your Furniture From Cat Scratching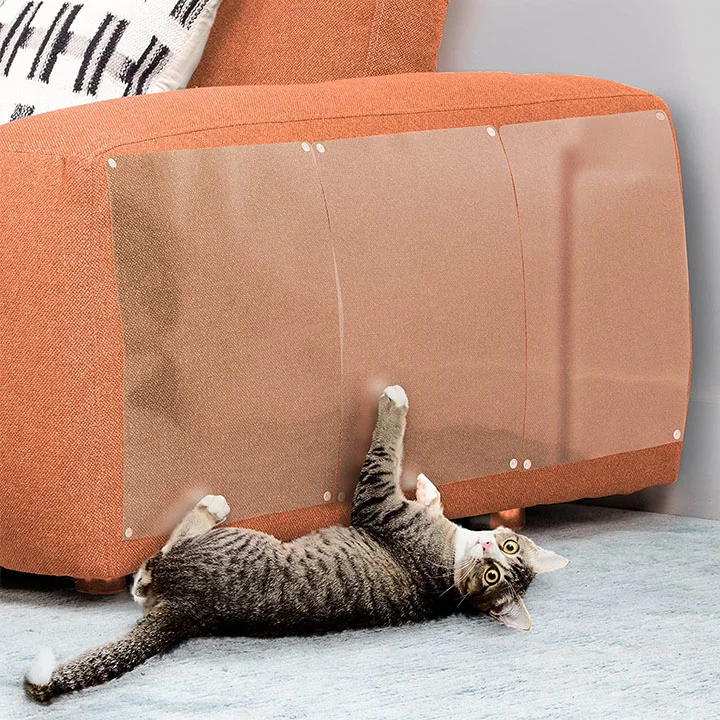 Anti-Cat Scratch Furniture Guard - Protect Your Furniture From Cat Scratching
Are you tired of your cat scratching and destroying your furniture?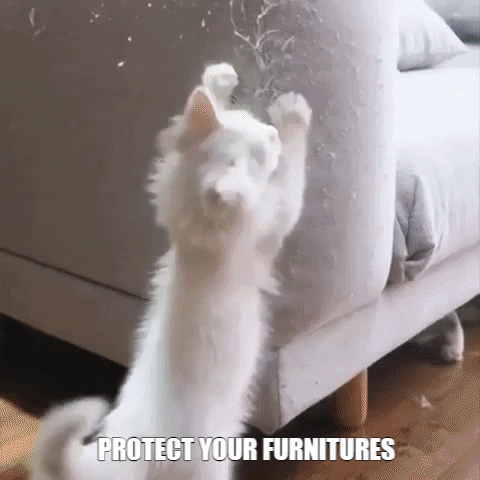 This new cat scratch guard will surely give your furniture the protection it deserves😻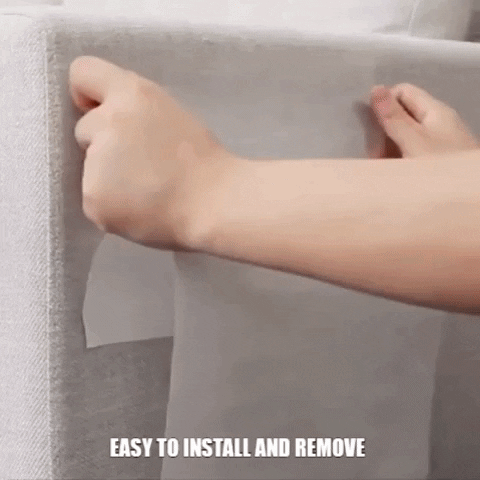 Being a cat owner can be a wonderful thing but can also be a nightmare for furniture depending on the cat.
The cat scratch guard is an almost invisible solution to all furniture attacks✨🛋
Features and benefits
🐾Apply Anywhere: These protectors can be placed on leather, fabric, polyester, or just about every material. Place them where they are needed most and remove them with ease.
🐾Unnoticeable Protection: These scratch protectors are 100% transparent so it's easy to place anywhere where pets scratch the most.
🐾Easy To Apply: Simply peel the sticky covering off and apply to the places where the cat scratches the most. Use the included tacks for extra stability.
🐾Reduce Stress: Stop stressing about constantly watching pets, with the fear that they will scratch and ruin furniture.



🐾Reuse Around The House: Once they stop using the spot simply remove the protector and reapply as needed.
🐾Keep Furniture Longer: Keep furniture in perfect condition and be relaxed anywhere for a long.