Multi-Pattern Laser Tease Cat Interactive Toy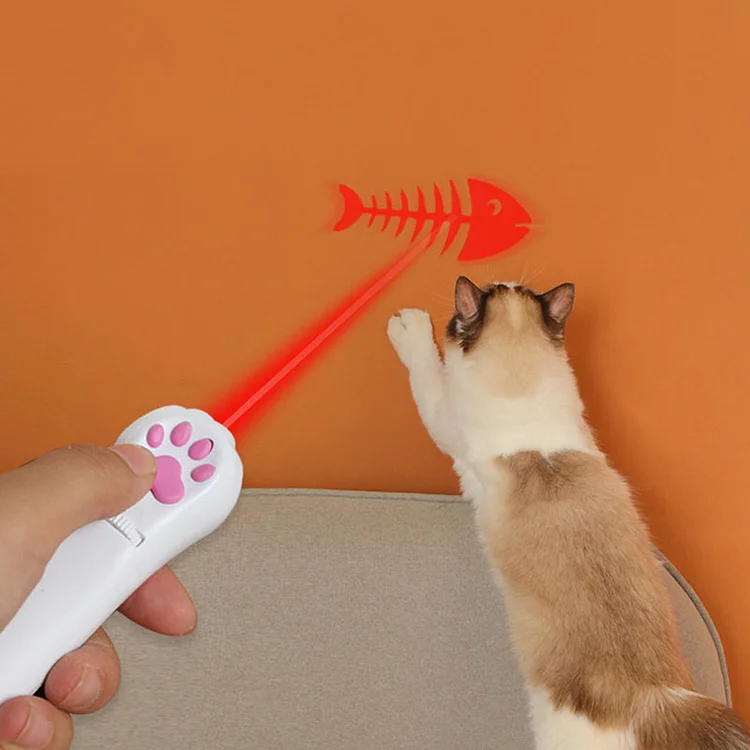 Multi-Pattern Laser Tease Cat Interactive Toy
Whether your cat is lazy or unwilling to interact with you


Walfinds

highly recommend this laser toy!






5 kinds of laser pattern switching, can attract the cat's attention very well, let your cat run!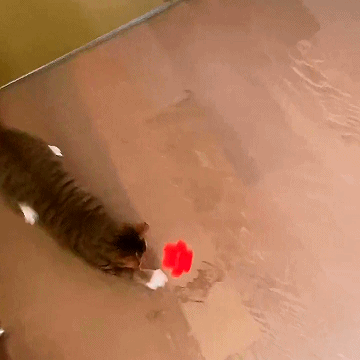 Rotate gears to switch patterns

Eliminate bad emotions in cats
Features
[5 patterns Interactive projection] the cute projection pen can project five patterns of cat's paw, bone, mouse, love, and fish, attracting the attention of kittens and puppies and interacting with them.
[Switchable red dot] the projector pen can also focus on a point, which solves the problem that the projector pen can't project to the distance. This light spot can shoot hundreds of meters away, which is enough for your cat to chase anywhere
[USB Charging] this product can be charged through a USB cable, without purchasing the battery. Each charging can be used for 3 hours, and a USB charging cable is included in the package.
[Safety Material] this led cat toy is made of ABS plastic, with smooth hand feeling, and the product is tasteless, safe.