Walfinds Pet Cat Food Dog Grain Bag Gripper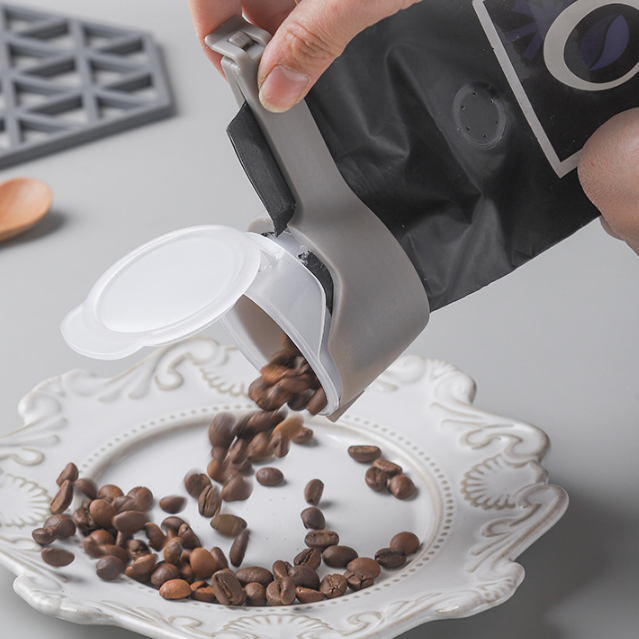 Walfinds Pet Cat Food Dog Grain Bag Gripper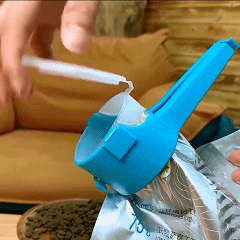 Walfinds Gripper reusable closures are perfect for use with pet products, to reclose all kinds of partly used bags and sacks. Big bags of dry dog food or cat litter are convenient to buy and offer excellent value, but there is always the problem of re-closing the sack once opened.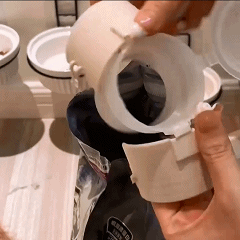 Lots of pet products can be quickly and easily secured with Walfinds Gripper closures, helping to keep unpleasant smells in the bag and out of the home. Even on fish food and bird seed, This clip is the solution.
Package Include:
3 x Walfinds Gripper


Food grade PP material is durable and reliable to use. Easy to install.
No need to remove the clip to get your snack or seasoning, just remove the lid, and here we go!
save the bank clip seal is strong, sealed, not easy to be tidy
polypropylene material, no odor, peace of mind contact with food, rest assured
from

$18.99

$25.98

Save 27%

from

$29.99

$39.99

Save 25%
Customize your pet's exclusive silver coins
There's nothing more unique than this personalized vintage 999 fine silver coin.
Start Customizing