Simulation Mouse Remote Control Tease Cat Interactive Toy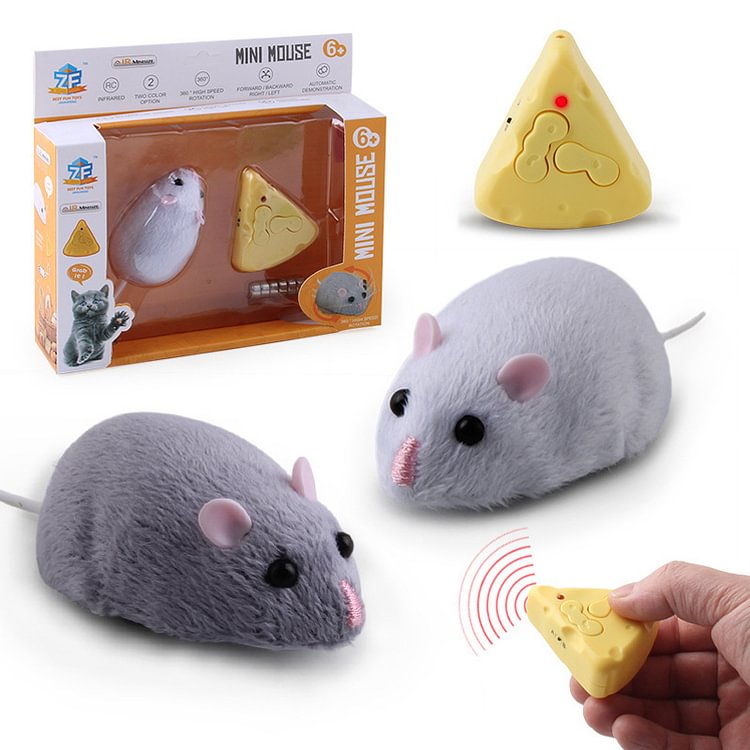 Simulation Mouse Remote Control Tease Cat Interactive Toy
Walfinds strongly recommends this simulation mouse toy!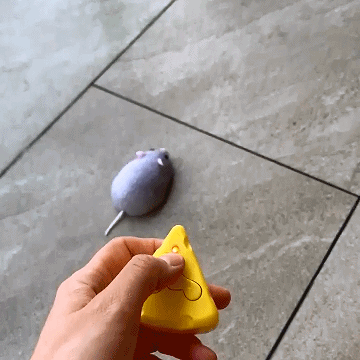 Cats are born hunters. If their hunting desires are not satisfied for a long time, their emotions will become depressed, which may affect their health.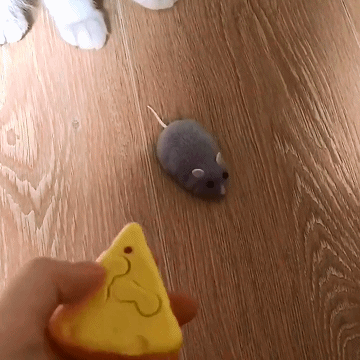 The realistic mouse shape can effectively arouse the cat's desire to hunt
Equipped with electronic remote control for easy control

A good electronic mouse toy, there are 4 modes: forward-reverse; left-right rotation

The signal range is wide: up to 7.5m, which can be controlled indoors and outdoors

Realistic mice can easily attract the attention of cats or dogs. They are good toys for cats or dogs. Your pet will be more animated and the relationship between the pet and the owner will improve

Made of AB and plush materials, environmentally friendly and playable. It has a plush look and feels very soft and comfortable
from

$18.99

$25.98

Save 27%

from

$29.99

$39.99

Save 25%
Customize your pet's exclusive silver coins
There's nothing more unique than this personalized vintage 999 fine silver coin.
Start Customizing