Automatic Water Refilling Bowl For Pets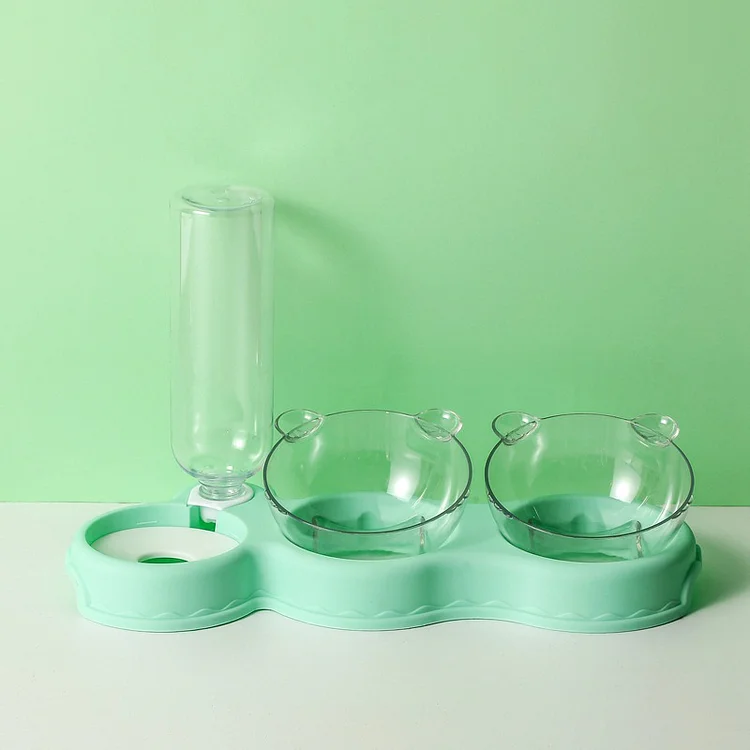 Automatic Water Refilling Bowl For Pets
Small size has a big effect, and one bowl of water, food, and snacks can be done.
One purchase to solve the cat's diet.
The 15-degree tilt protects the cervical spine and rejects the black chin.
Gravity water outlet structure automatically fills up without overflowing.
Multilateral card slot, Omni-directional rotating use.
Fully detachable, easy to clean.
Separate dry and wet, grain returns to grain, water returns to water, no interference or odor.
Sink divider to prevent wet mouth.
The lotus card slot is firmly placed.