Litter Catching Cat Litter Waterproof Mat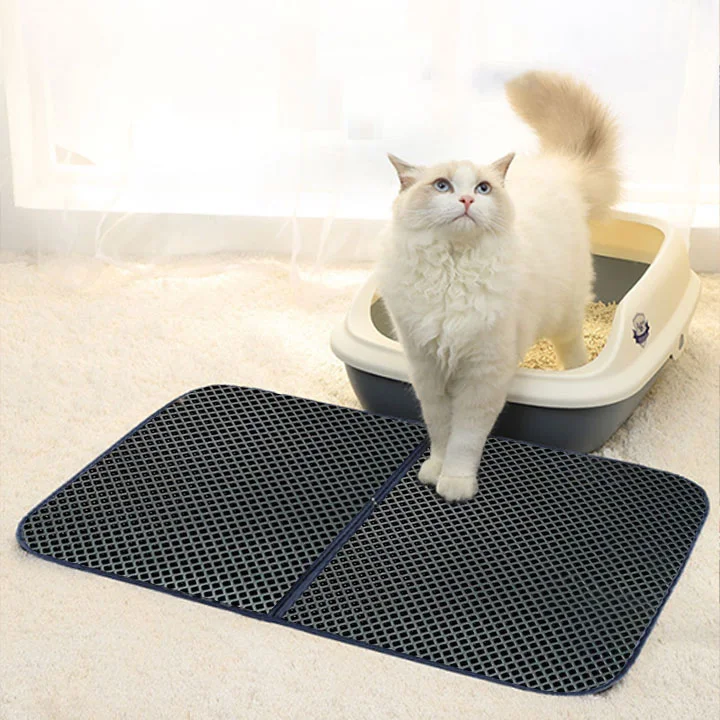 Litter Catching Cat Litter Waterproof Mat
TIRED OF MESSY CAT LITTER GETTING EVERYWHERE?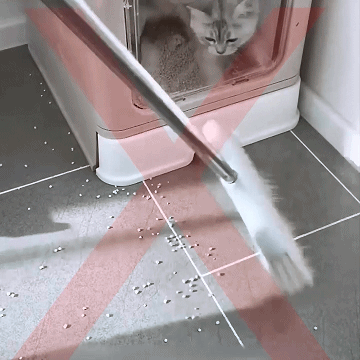 Prevent Messes and Keep Your Floors Looking Clean With This Simple To Litter Box Mat!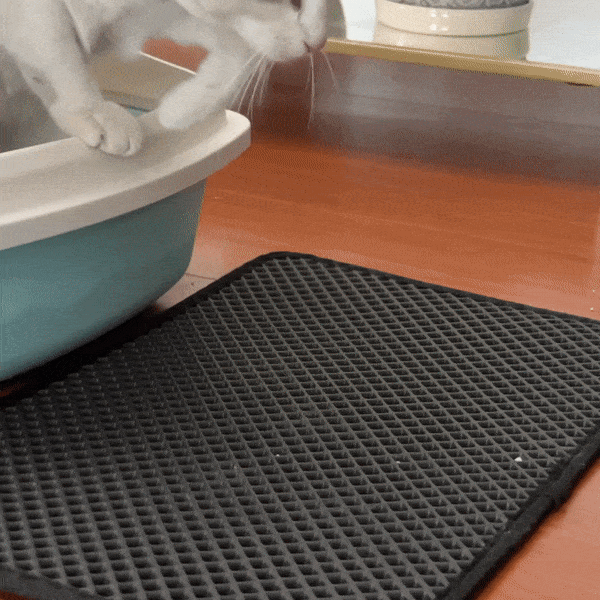 With a unique diamond design, our mats are extremely effective at catching and containing cat litter. Our kitty litter mats have a non-slip backing, ensuring they remain firmly in place. These mats are also made with strong materials, ensuring that they don't tear or crack when you shake or wash them. Even your cat's claws are no match for the durability of our litter mats!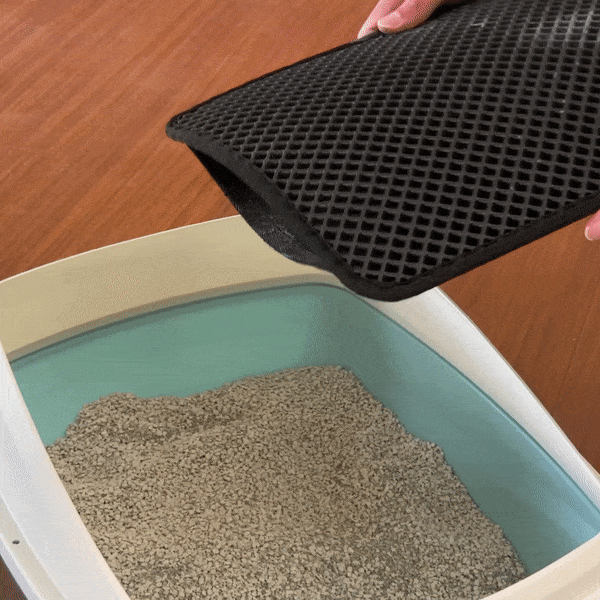 Secures 75% More Litter - Frustrated with other mats that do a poor job of catching litter? Our perfectly sized litter mats use a honeycomb design that prevents litter from escaping.

Odor Resistant - These cat litter mats contain antibacterial silver ions that directly combat the smell of smelly cat litter.

BPA-free & 100% Eco Friendly!

Waterproof/Urine Proof Layer - Bottom layer is waterproof which prevents any liquid from getting through. This protects your floor from nasty & difficult remove urine stains.
#1 Best Litter Mat - Save Yourself Energy And Effort. Never Stress Out Again Over Messy Cat Litter!
Extremely Easy to Clean - Easily dispose of the locked litter back into the litter box. This Will Save You Money & Time!