Walfinds Smart Sensing Snake Electron Interactive Cat Toys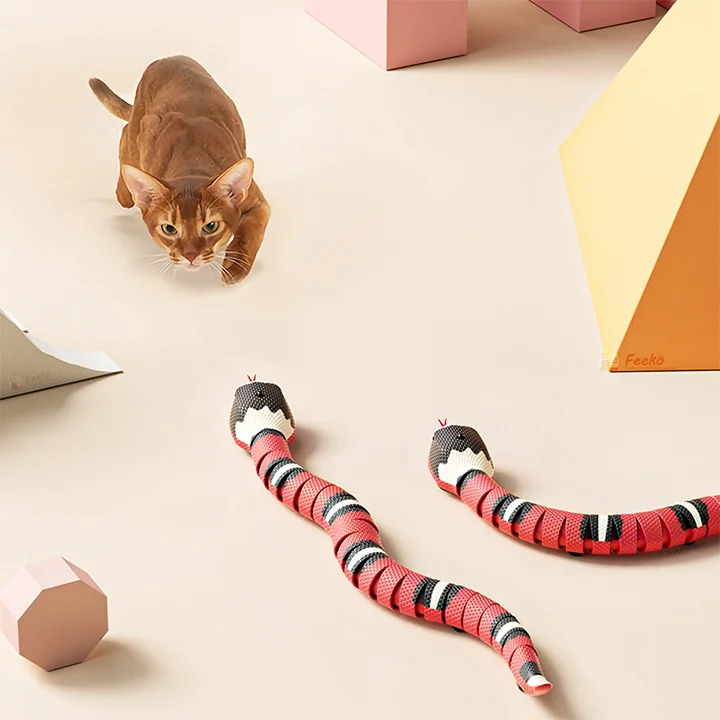 Walfinds Smart Sensing Snake Electron Interactive Cat Toys
Intelligent sensor cat toys rattlesnake cat interactive electronic

USB rechargeable

toys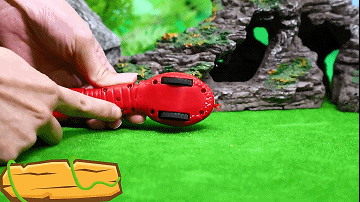 The perfect toy to keep your cat healthy and happy:
Your cat's health depends on more than just its diet and veterinary checkups; cat play is vital to keeping your kitten or cat happy and healthy. Most veterinarians recommend at least two play sessions of about 15-20 minutes, which is the minimum guideline to keep your cat away from obesity and depression.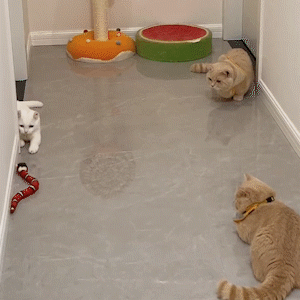 Use it to keep your cat happy and active, even if you are busy.
It replicates the movements of a snake to stimulate your cat's natural hunting instincts, making it irresistible to play with. It is also motion-activated, so it starts moving when your cat gets close and changes direction when it touches an object. This means the cat's fun never ends!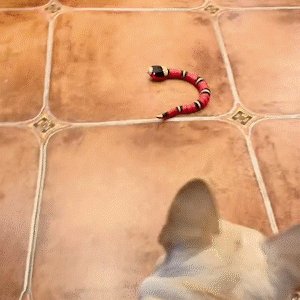 Why you and your cat will love:
Tease your cat while you're busy:

Realistic sliding action will stimulate even the pickiest cats to play with it

Keep the fun going:

After 1 minute of turning it on, it will turn off and start up again when your cat taps its head. There is no need to turn it on and off as it will perform this action automatically. Fun for all cats!

Cat-proof Durability:

Designed to withstand the most awkward cat scoops. It will also automatically change its course when it comes into contact with an object.

Multi-scene application.:

Fun as a prank can benefit everyone if you come up with a really good scenario. Certainly great fun for pets and children alike.

Easy setup and USB charging.:

The easiest toy for your cat to play with, but with genius, engineering to bring excitement to your cat's life.